Our New Patient Process
How we provide the best chiropractic care
Below is our process for treating new patients.
First Visit
Consultation (30 – 40 minutes)
Upon entering our office, you will be greeted warmly and kindly by our front staff members as we strive to offer a comfortable atmosphere followed by excellent chiropractic care. The purpose of day one's consultation is to discuss problem areas and highlight your health goals. We take pride in only helping cases that could benefit from our care. If you happen to present with conditions outside of what can be helped with chiropractic, we will refer you to a specialist in the area that would best suit your needs. Following the consultation, a thorough examination will take place to identify the cause of your problem.
Based on the examination we will take any and all necessary x- rays pertaining to our findings. In this office, we are x-ray driven which allows us to be efficient, specific, and safe with our adjustments. As much as we trust our hands, it has been shown that palpation (feeling the spine) is roughly 50%-60% accurate. We do not guess when it comes to your health care. Implementing an x-ray keeps us from doing so. These are our "blueprints".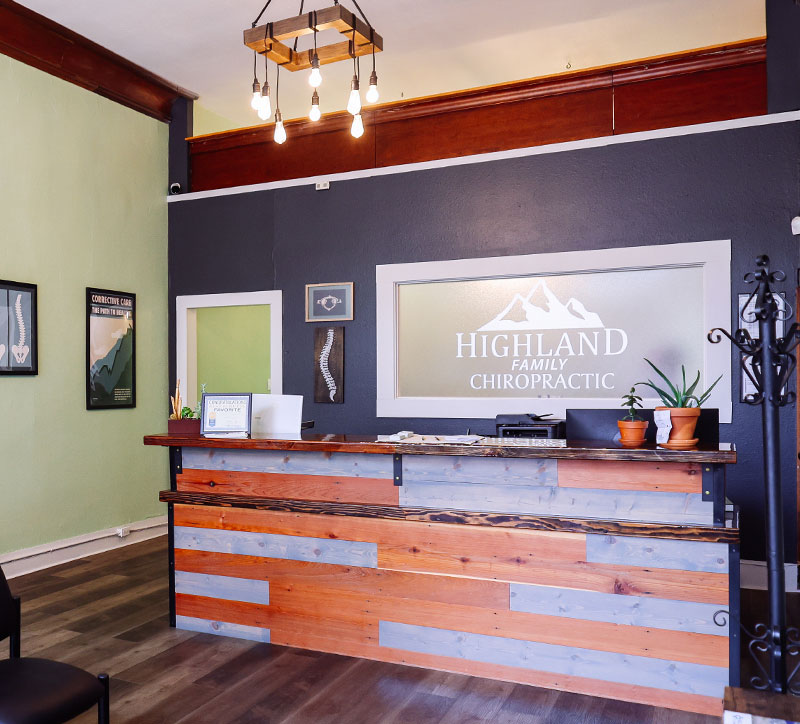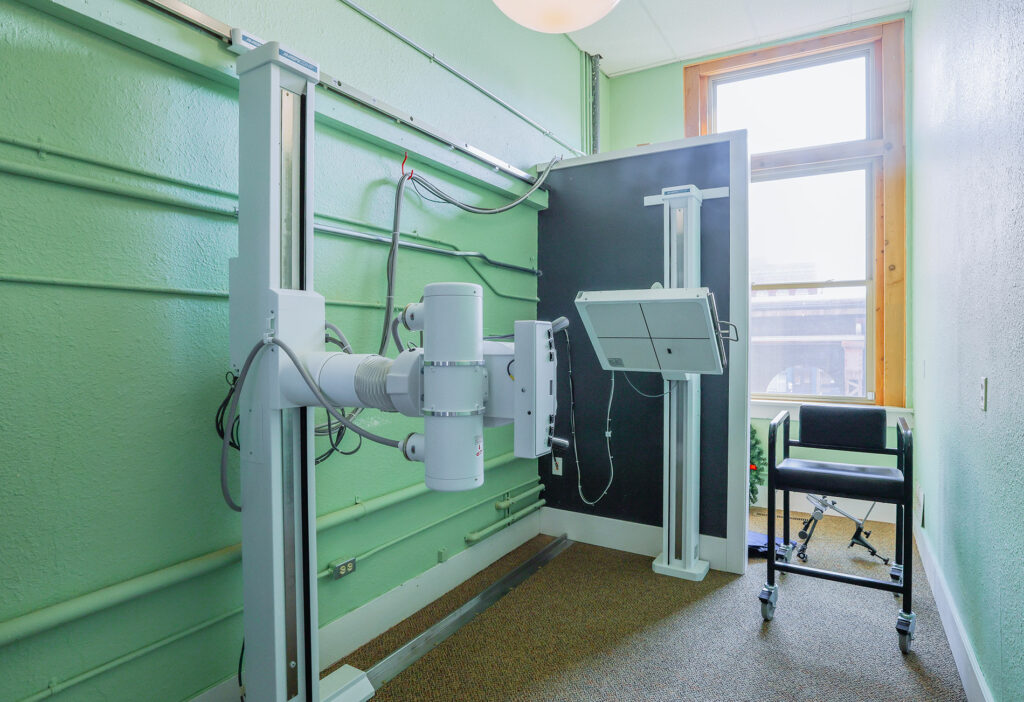 Second Visit
Report of Findings (40 minutes)
After we study your history, examination, and x-rays we will sit down with you and explain areas of concern related to the functionality of your spine and the nervous system. This allows us to make recommendations that help YOU start reaching your health goals. Think of a spine like a fingerprint. No two are exactly the same or have experienced the same traumas. This two-visit approach allows us to:
Carefully customize adjustments and care options to your specific needs.
Reduce the length of your first visit
Avoid overloading the patient with information
In most cases, this appointment will be the following day.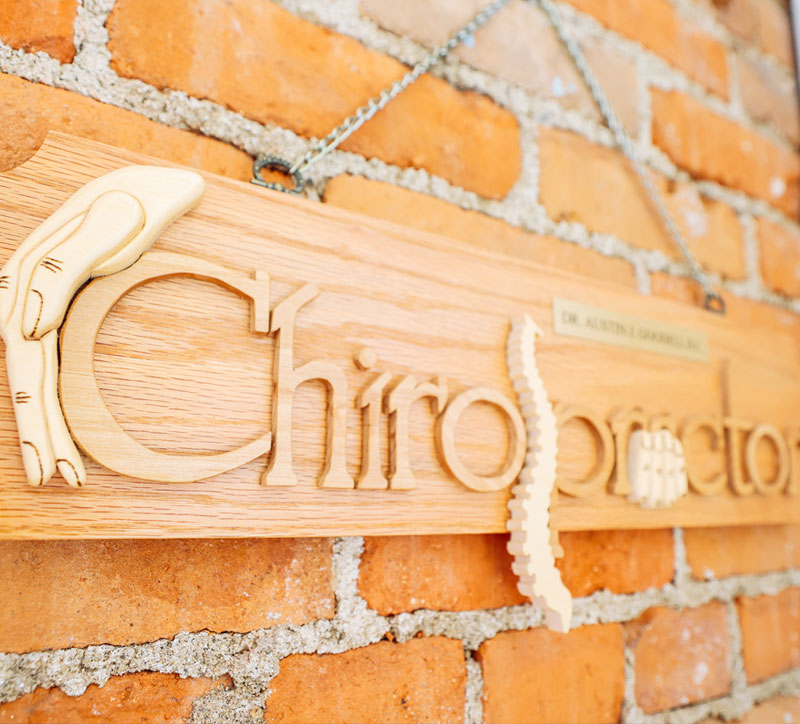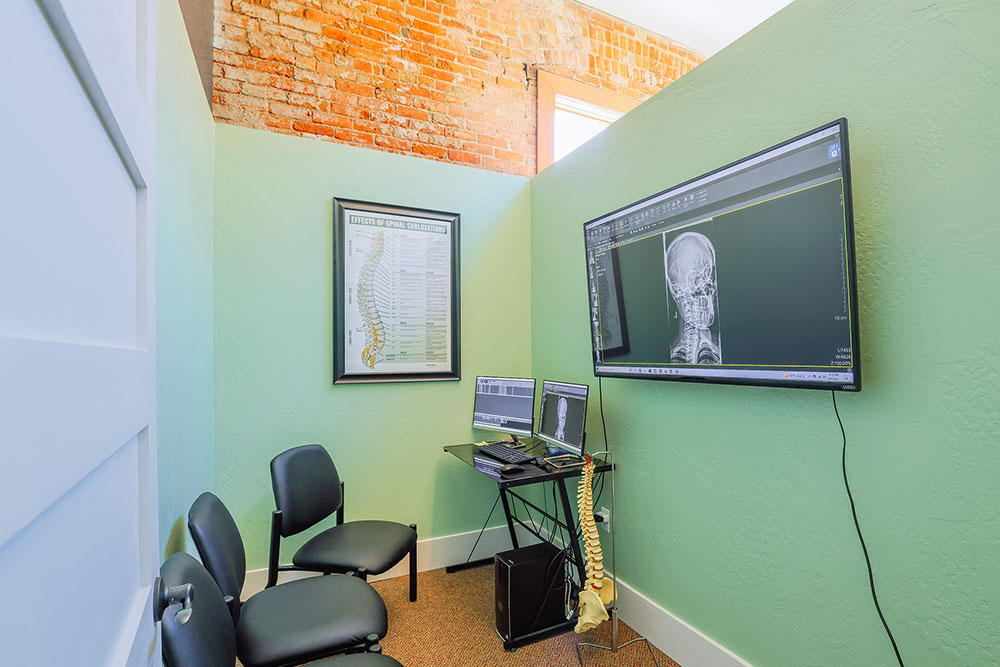 Ongoing
Regular Visits (10 minutes)
With the amount of time invested in the first two visits and the game plan secured, our regular visits consist of a few, highly-focused minutes. But don't fall into thinking our regular visits are of lesser value. Our thorough initial process allows the doctors to quickly assess the spine and nervous system, adjust you and get you back out there enjoying your day. There is nothing more valuable than time. We do everything possible to ensure we are timely.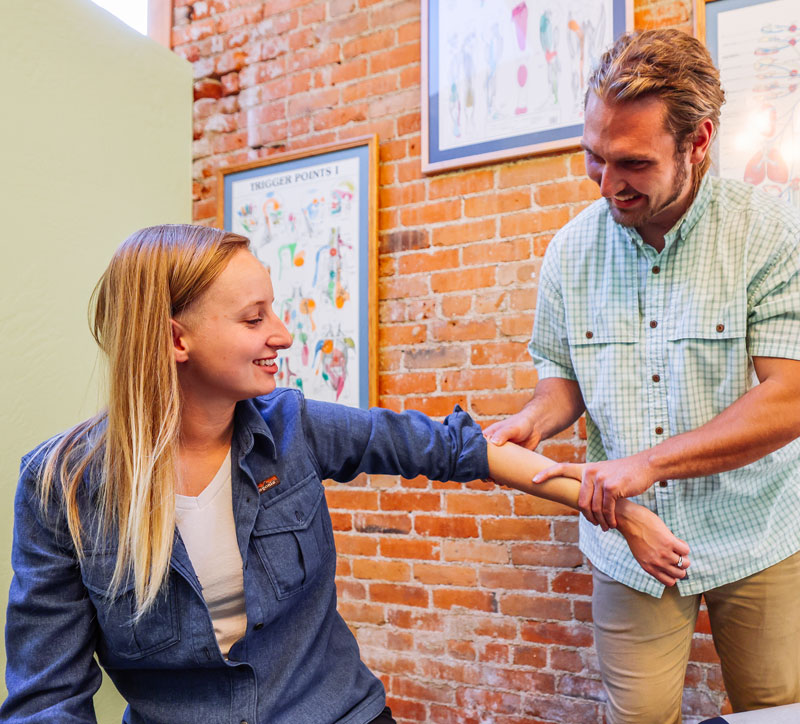 Book an Appointment
We look forward to serving you
If you are ready to schedule an appointment, give us a call (406) 782-2557. If you have more questions, please don't hesitate to contact us.